About Your Trusted Albuquerque Painting Contractors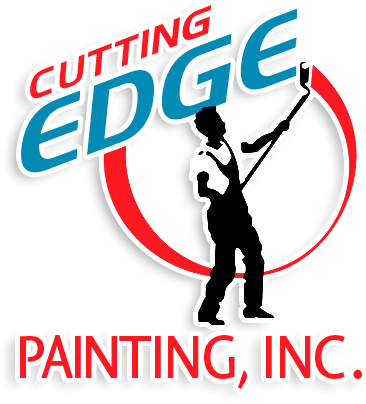 Thank you for letting me tell you a little bit about my family business. I am John Freeman the owner and founder of Cutting Edge Painting, Inc. For me, contracting and painting is a family affair that goes back four generations. In 1996, I opened the business, and since the beginning I have focused on building a company culture of honesty, dependability and attention to detail. It has been a truly rewarding experience that has given me the opportunity to work with the best craftspeople and professionals around and to work for people who care about value as much as we do.
The Most Qualified Albuquerque Painters
We are always looking for the best people to start with. We have a pre-employment screening process that includes a background test, drug screening and both written and craft skills tests. We have a professional development program that ensures our team members have the chance for improvement and advancement. We have an exhaustive safety program. We perform quarterly evaluations on all employees who have been with the company for less than a year and bi-annual evaluations after that.
High Quality Painting Results
We think that the efforts have been well rewarded. We have painters here who have moved up with the company for ten years. 98% of our customers say that they would be happy to refer us to a friend. We have less than one call back or warranty item for every 125 jobs we do. Three out of five jobs we do are for existing customers or someone we were referred to.
Painters Capable of Handling Any Task
Our team of Albuquerque Painters are extremely versatile. We can efficiently perform projects as small as a single room and have painted buildings as large as a 175,000 square foot National Guard armory and training facility. We have worked in medical facilities, manufacturing facilities, schools, restaurants, retail spaces, offices and fine homes. In addition to Albuquerque painting we do drywall repair, carpentry, power washing, and complete surface prep.
I thank you again for your interest in our service and ask that you contact us with any other questions you may have.