High Desert Painting Services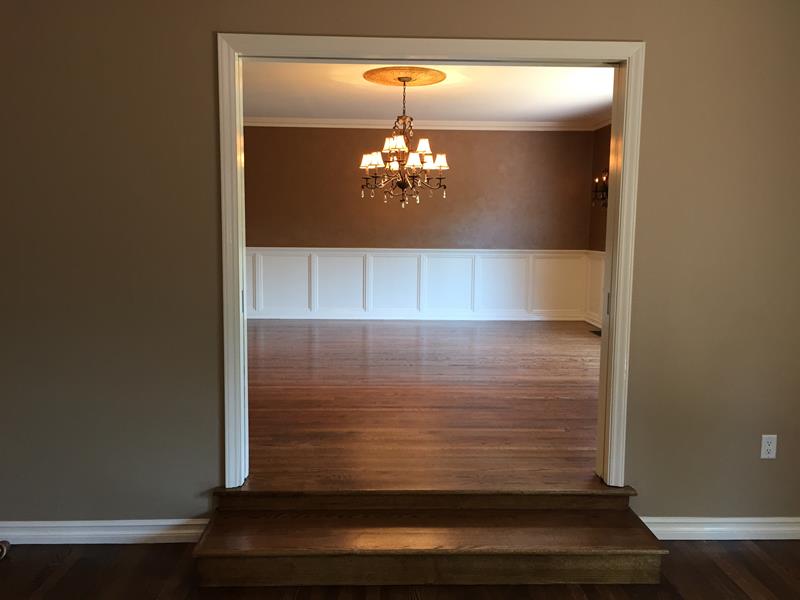 Painting your home is a great way to improve the ways in which you and your family enjoy your property. Painting your commercial is a fantastic means by which you can improve the image of your business. The best way to maximize these benefits is to hire the High Desert painting contractors at Cutting Edge Painting, Inc. Paint.
For the last two decades, our High Desert painting contractors have been proudly serving the local community. We are adept at both interior and exterior painting services. Our professionals are also highly skilled at surface repair and power washing. The one constant in everything that we do is our goal to achieve the highest levels of customer satisfaction.
If you are planning a painting project in High Desert, call Cutting Edge Painting, Inc. today. Our professionals would be happy to assist you in any way that we can. With our help of our Painter, you will make the absolute most out of your next painting project. We can schedule your consultation today.
High Desert Residential Painting
At Cutting Edge Painting, Inc., our high desert residential painting contractors understand the importance of your home. As such, we are honored by the fact that so many local residents have trusted us over the years with their painting projects.
Our goal during your house painting effort is to help make your vision become a reality. We will provide you with the advice that you need at the outset in order to make the best possible material choices and design decisions. Throughout the effort, our house painters will constantly stay attuned to your inputs. In this way, we will provide you with the most customized services possible.
High Desert Commercial Painting
In order for your business to attract customers and clients, your commercial property must look its best. If you need help bolstering the image of your business, call Cutting Edge Painting, Inc. today.
Our commercial painting contractors have been called upon to provide services to all the following industries:
Health care painting
Office painting
Restaurant painting
Retail painting
School painting
Manufacturing facility painting
And more
Deck Refinishing Services in High Desert
After years of exposure to the elements, every wood deck will suffer some deterioration. At Cutting Edge Painting, Inc., our High Desert painting contractors can breathe new life into your deck through our deck refinishing services. We can clean, repair, sand, and strip your deck for you. After these steps, our team can paint or stain your deck. In the end, it will be stunningly beautiful and well protected for years to come.