Sandia Heights Painting Services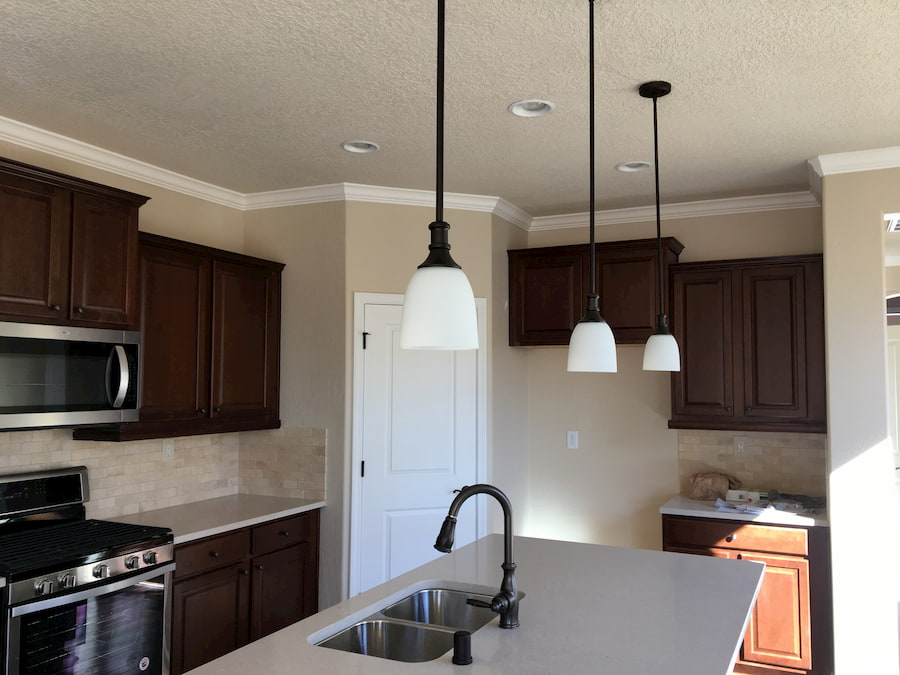 If you are looking for a way to vastly improve the way in which you and your family enjoy your home, you should consider a painting project. If you are a commercial property owner, you should definitely make certain that your business looks its absolute best. At Cutting Edge Painting, Inc., our Sandia Heights painting contractors would be honored to assist you with either of these efforts.
Our painting contractors serve both residential and commercial clients. We are adept at both interior and exterior painting services. We have over two decades of experience providing the highest quality painting and property beautification services to the local area. As such, you can rely on our skill and expertise to make the most of your next project.
Call Cutting Edge Painting, Inc. today if you need to hire a professional painting contractor in Sandia Heights. Our courteous and polite Painter would be very excited to take your call. We can answer any questions that you may have about your prospective project or our exceptionally performed services. We can schedule your consultation today.
Interior Painting in Sandia Heights
Far too often, people try to paint the interior of their homes without the requisite knowledge and skill. The project can be extremely frustrating and can lead to lackluster results. At Cutting Edge Painting, Inc., our interior painting contractors can make certain that your project is a resounding success.
Painting the interior of a home is more complicated than simply selecting paint and applying it to the walls. Every surface to be painted must be prepared beforehand. Our painting experts will repair and prepare your walls for you. After we are done, we will clean the entire area. You and your family will most assuredly be completely satisfied with the results.
Exterior Painting in Sandia Heights
Nothing is more frustrating than having to repaint the exterior of a property shortly after having done so recently. In most instances, this is the result of not selecting the right materials for the job and not properly preparing before paint application.
At Cutting Edge Painting, Inc., our Sandia Heights exterior painting contractors are here to help you achieve all of your goals. During every project we undertake, we strive to provide our customers with the most beautiful and longest lasting results possible.
Staining and Trim Work Services in Sandia Heights
Our Sandia Heights painting contractors can handle the most delicate and intricate tasks. As such, we are adept at all types of wood staining services and with staining and painting trim work. Our team can beautify every portion of your home.