Rio Rancho Painting Contractor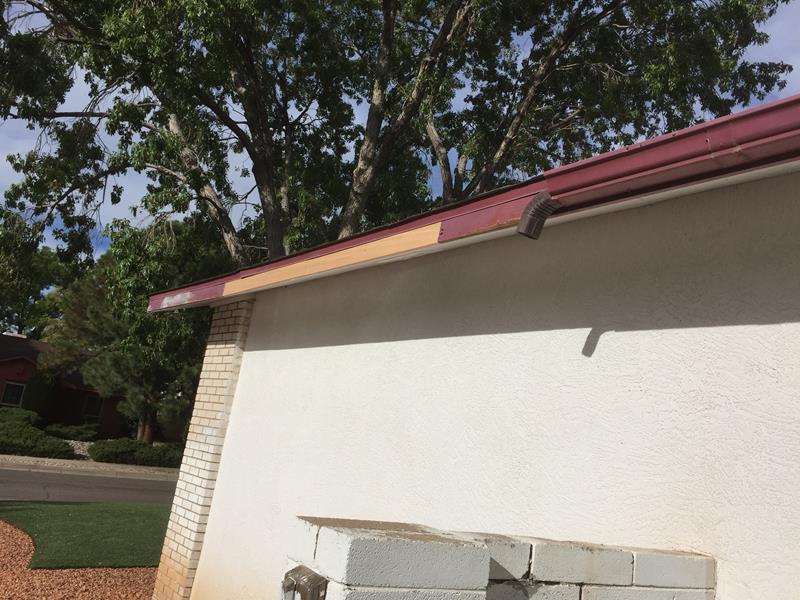 At Cutting Edge Painting, Inc., our Rio Rancho painting contractors have been proudly serving the local community since 1996. Throughout this time, we have focused on one simple goal. We want to provide the highest quality painting services to our customers in order to achieve their complete and total satisfaction.
Our painting contractors are trusted by local residents and business owners. We are adept at both interior and exterior painting projects. We also provide a wide line of surface repair services, including wood, stucco, and drywall repairs.
For the highest quality painting services in Rio Rancho, call Cutting Edge Painting, Inc. today. Our team would be honored to assist you in nay way that we can. Our courteous and knowledgeable Painter can answer any questions that you may have and can schedule your appointment today.
Rio Rancho Exterior Painting Services
The is no project too large or too small for our Rio Rancho exterior painting contractors. We can help you beautify your home so that you and your family can take immense pride from its appearance. We can provide your commercial property with the professional image that clients and customers expect and deserve.
Throughout the entire exterior painting project, our painters will constantly stay attuned to your inputs. In this way, we will provide you with the most customized services possible. In turn, you can feel confident knowing that you will be enamored with the results.
Rio Rancho Interior Painting Services
At Cutting Edge Painting, Inc., our Rio Rancho interior painting contractors are especially humbled when we are called upon to serve a residential customer. We know how important your living spaces are to you and your family. For this reason, we are honored by the trust that each of our customers shows in our skills and services.
If you are planning an interior painting project for you home, you should call our professionals for help. We can assist you in choosing the right colors and paints for the job. We will expertly prepare every surface to be painted. In the end, your home will look exactly how you want it to.
Wood, Drywall, and Stucco Repair in Rio Rancho
Oftentimes, people decide to repaint their properties because they need to repair a damaged surface of their home or business. Our professionals are the right team to assist you with this task because we are adept at both surface repair and painting services. If you need to repair damaged wood, drywall, or stucco, call our Rio Rancho painting contractors today.