Placitas House and Business Painters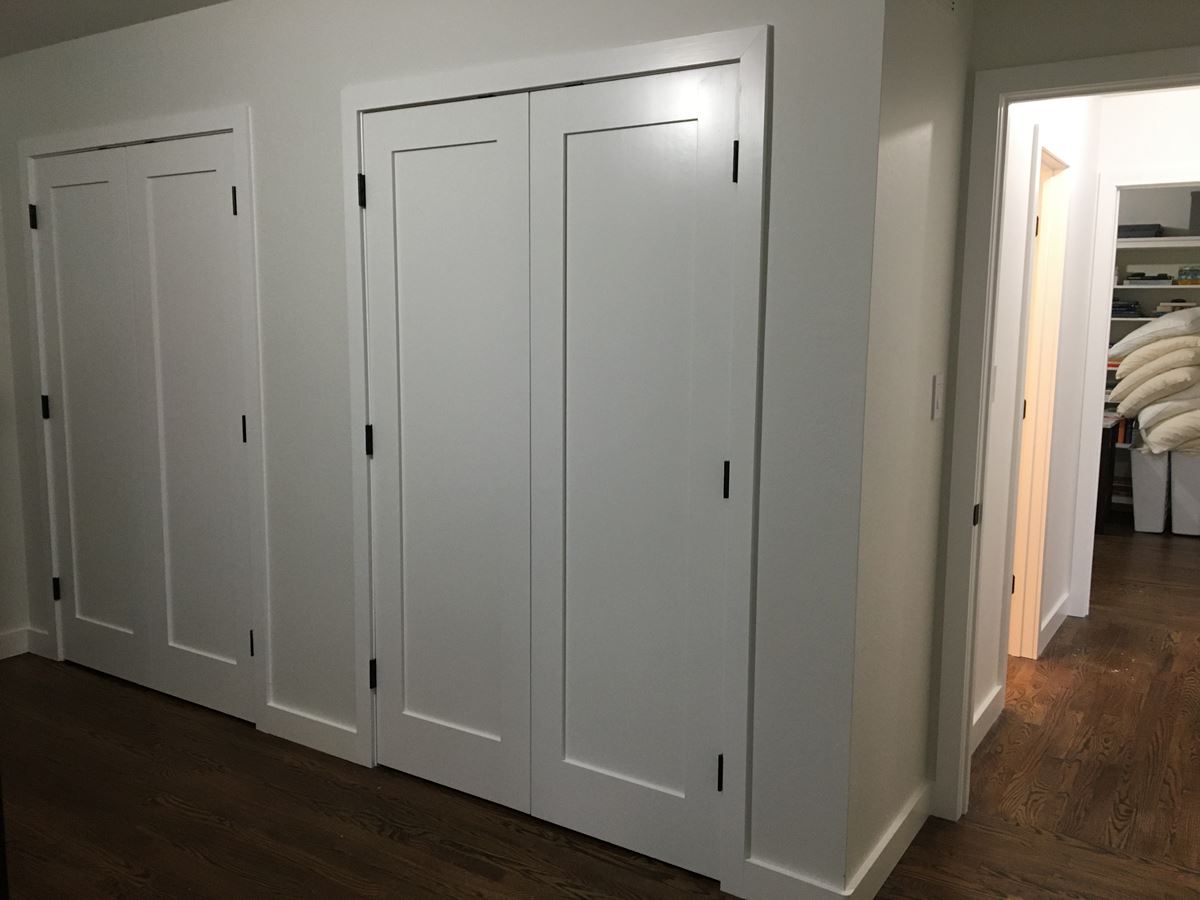 At Cutting Edge Painting, Inc., we have been providing the highest quality painting and surface treatment services to Placitas homeowners and business owners for two decades. Over this timeframe, our team has developed an immense amount of experience with all manners of painting and surface servicing jobs. As such, we have the capability to service all of your painting or surface refurbishment needs efficiently and effectively.
The key to our success is our focused goal in every project that we handle: to achieve the highest level of customer satisfaction by providing the highest quality painting and service restoration services possible. Our Placitas contractors take immense pride in their work. They understand the importance that your home or business has to your family or employees. As such, our painting professionals always treat each project as if they were painting their own property.
Our Placitas contractors all have the skill and craftsmanship to finish your project quickly and efficiently. Each of our painters and surface experts is highly trained and professionally licensed. We have the knowledge and expertise to work with you to get the results that you want while keeping your project within budget.
Call Cutting Edge Painting, Inc. today if you are in need of any advice about your next painting or surface refinishing project. We are always excited to help our customers by answering any questions they may have or by setting up an appointment today.
Placitas Painting Services
Our professional painters have the ability to help you with all of your Placitas painting needs. Over the last twenty years, we have proficiently painted everything from a single residential room to the exterior of a 175,000 square foot building. The one constant in all our painting projects has been our high standard of excellence. Let us apply our expertise to any of your needs, including the following:
Commercial Painting
Residential Painting
Interior Painting
Exterior Painting
Paint Texturing
Custom Color Development
Color Scheme Matching
And More
Placitas Surface Repair, Treatment, and Refurbishment
Because our experts have such a wide range of specialties, you can trust them will all of your surface repair and treatment needs. Our team has the skill and craftsmanship to work with all manners of surface materials.
Our professional contractors can refurbish all of your interior or exterior wood surfaces. Our proficient technicians can repair wood surfaces. We have the attention to detail necessary for staining intricate wood trim. We have the ability to make your deck look like new through our quality deck refinishing services.
Whether we are painting a single residential room or detailing all the surfaces of a commercial property, our professionals will constantly work with you to get the job done how you want it. We are confident that you will enjoy the benefits for years to come.