3 Factors That Make Winter The Prime Time For Interior Painting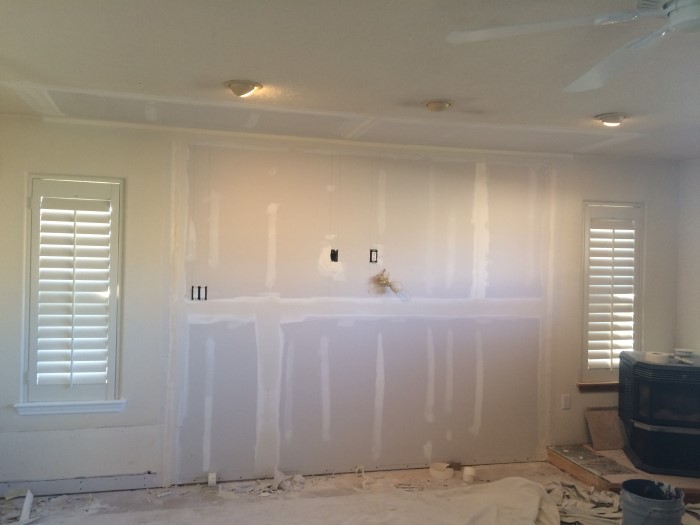 After the holidays finally come to an end, there is a large stretch of time during the winter where there isn't really that much going on, and if you are like many homeowners out there, this slow period after all of the hustle and bustle around the holidays can leave you desperately searching for some kind of project to get done around the house. While it might not be the kind of project that you would naturally think of getting done during the winter, you might be surprised at just how good this time of year can be for having the interior of your home professionally painted. If you have been thinking about having the inside of your home painted for some time now, or it is an idea that's just occurred to you, this article is for you. To help highlight just what it is that helps to make the winter months a prime time for painting the inside of your home, our team of professionals have taken the time to put together this short list that we hope will help shed a little bit of light on the subject.
Get A Great Deal
As you might expect, the winter months are generally a pretty slow time of year for most painting contractors, but this is a factor that can really work out in your favor when it comes to getting your job done. During these slower months of the year, most painting contractors are a little bit hungrier for work, and are therefore able to offer you the kind of prices that you simply wouldn't be able to find at other times of the year.
Have Your Job Completed Faster
As with any kind of painting job, interior painting often requires multiple coats of actual paint, and that is only after one or more coats of primer have been applied and allowed to dry. This is another aspect that can actually make winter a more ideal time to have this kind of work completed. While it is obvious to see why exterior painting could be more problematic during the winter, as you have far more limited daylight hours in which to get the job done, the winter months can actually be a more ideal time to tackle interior painting projects simply because of the lack of humidity. When there is a great deal of moisture in the air, paint takes longer to dry, and during the winter months, humidity is usually at its lowest. This means less time having to wait between coats, and can ultimately result in your project being completed much faster than it could at any other time of the year.
It Gives You Time For Other Summer Projects
Without a doubt, the summer months are one of the busiest times of year when it comes to painting, and there is only so much time available during that window to find the right contractor, make your plan, and get your project done. Taking the time now to get your home's interior painted can free up a lot of that time you would spend having the project done during the summer for other projects. This can give you more time to focus on the jobs that require the warm weather in order to be completed. Call Cutting Edge Painting, Inc. for more information today!