3 Reasons To Give Your Home A Professional Power Washing This Summer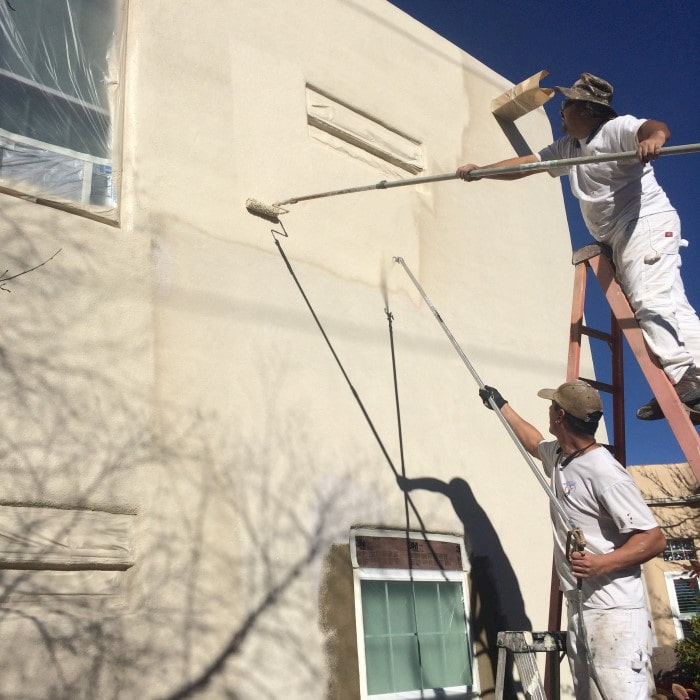 Now that summer has finally arrived, homeowners all over the country are getting outside and diving headlong into the home improvement season. Whether you are just looking to maintain your lawn, you enjoy gardening, or summer happens to be the time you breakout your tools and start crafting, there are no shortage of home improvement projects to get done during this busy time of year. With that in mind, if your home is looking a little worse for wear since the winter and spring, getting your home a professional power washing might be an option worth adding to your home improvement list this summer. In fact, summer is the ideal time for power washing your home for a number of different reasons, and if you are still on the fence about it, we invite you to take a quick read through this short article our team of professionals have put together that helps to highlight just a few of the many reasons why.
The Weather Is Perfect
With any kind of outdoor work, one of the biggest factors in getting the job done is always going to be the weather. During the summer months, the weather is absolutely ideal when it comes to getting things done outside, and in the case of power washing in particular, the longer daylight hours translates into more time to get your project done, and better scheduling opportunities to do so. The longer daylight hours come in particularly handy if you have a large home that needs to be power washed, as it usually means the job will be able to be completed in the course of a single day as opposed to being broken up.
Longer Lasting Results
On average, the summer months tend to be a bit drier than those of spring, and while that might not be the greatest thing for your lawn, it does mean that with a professional power washing for your home, you will be able to enjoy the results of the work for longer than you might at other times of the year. This will help to keep your home looking cleaner for longer, which can be useful if you plan on hosting several family and friend gatherings, or you are looking to put your home up for sale in the coming months.
Eliminate Mold & Mildew
Springtime brings a great deal of moisture, and with all of that moisture, you run the risk of developing mold and mildew growth on the exterior of your home which can not only negatively impact the beauty of your home, but it can do damage to your surface materials as well. With a professional power washing, however, you can get all of that mold and mildew effectively removed from your home's surface and keep your home looking its best and well protected for many months to come.