Brighteners for Fall Colors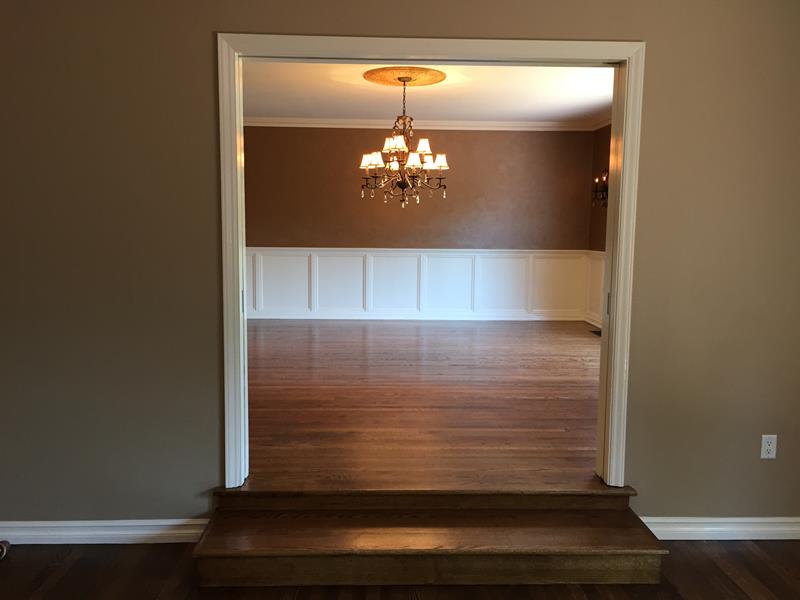 Since it's still autumn, let's look at another variation on "fall colors" for decorating, either seasonally for harvest tables and Thanksgiving celebrations, or just for a room in your house, because you like autumn's mostly subtle shades. Here are some thoughts from yet another "shelter magazine":
Try pairing metallic shades with fall naturals. Copper has red undertones, and brass has gold, so they brighten fall's browns, oranges and beiges. Put your pumpkins and squashes on display in a copper dish and see how the polished accents add another dimension to your arrangement. Likewise, lighten the décor of a room decorated in beiges and browns with metallic fabric pillows or a chair or cushion cover.
Add wine hues to your decorating mix. Wine's deep red or magenta hues glow against autumn greens, moss colors, or orange-y or golden fruits, on your table or mantel, or as a decorating scheme. Try putting some kale, with its green-and-magenta hues, up against other fall colors in a floral arrangement. Put some bright-colored maple or oak leaves in big green glass bottle. In a room, a light magenta can serve as a wall covering or as chair covers, with deep bottle green as accents in pillows and throws.
And here's a pairing you might not think of: light up a decorating scheme of beiges, browns and golds with a cool blue, aqua or light turquoise. Again, these brighteners can serve as accent colors throughout a room. Or put your autumn table decorations together atop a vivid aqua table runner. The contrast makes all the colors seem more vivid!