How Now, Brown…?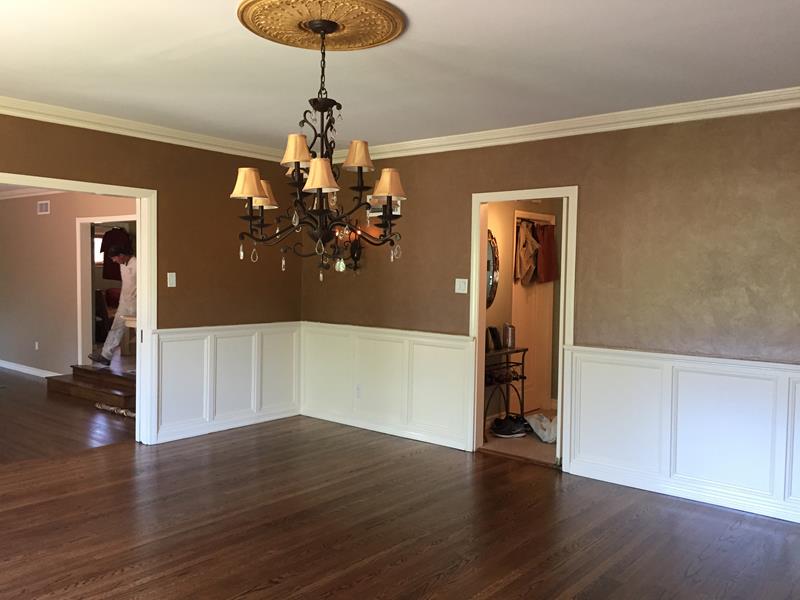 Wouldn't you think "Decorating with Autumn Colors" would mean an array of golds and oranges, with touches of red and deep wine and brown? Well, at least one "shelter magazine" this fall decided that "fall colors" means brown, brown and more brown, and makes its case with a dozen living rooms from across America and Europe, all utilizing brown shades for walls, furniture, floors and accessories. And they are much more interesting than you might think.
One such room in Paris features cognac-colored silk curtains with brown velvet trim, a moiré brown rug and yet another brown for the couch, livened up only by small gold and orange pillows. Another in Boston shows many textures of brown: tweedy upholstery, patterned brown-and-white chair covers, a rag rug, with some orange-brown accents. A third in Kansas City goes all-out: chocolate-covered walls with white trim, chocolate-covered armchairs with white piping, a honey-beige daybed and a brown-patterned rug. A Western-looking living room that is actually a French farmhouse features tile floors in various shades of brown, dark brown ceiling beams, brown stucco walls and a brown-and-white rug that echoes the stripes of the beams.
The most interesting result of using so much brown in a room is the marvelous background it provides for works of art of all kinds. One living room features chocolate brown fabric walls, together with a pale cream sofa and pale green pillows that don't interfere with the huge modern portrait on the walls behind it. Similarly, another uses nothing but snuff-colored walls and white trim; the many small oil paintings on the walls supply all the color accents. A third in Philadelphia uses brown walls and a brown couch, a beige wing chair, and an animal print rug and chair cover to show off vivid fabric art on the walls.
If this unusual but extremely effective decorating scheme appeals to you, ask your Cutting Edge Painting, Inc. representative to show you the many colors and shades of brown you can combine effectively in your home.