How Elastomeric Coatings Make Your Santa Fe Home's Siding Last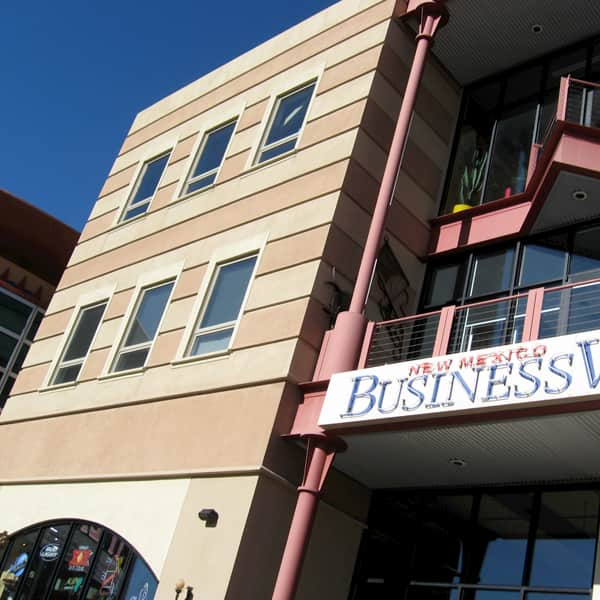 There are two types of elastomeric coatings on the market today that can help your Santa Fe home's siding stay in great shape no matter how hot the sun gets, how much the wind and sand scour the surfaces, or how much hail impacts your exterior. Elastomeric coatings go a long way to make your home more valuable and last longer.
Imagine having a tortoise type shell on the exterior of your home. Having a tough shell around your home protects it well and keeps everything underneath sealed.
Elastomeric paint coatings, or EWCs, are applied to your surface materials in a specific way that takes a professional to apply. If not done right and the right elastomeric sealant used, you may as well not bother with it because moisture will infiltrate under the surfaces and cause problems just as it normally would. A proper seal is imperative.
Your Cutting Edge Painting, Inc. professionals are trained and experienced with the product and know how to apply it properly.
Elastomeric Paint Coatings
Elastomeric paint, or coating, is a wonderful product that extends the life of your exterior building materials. It can be applied to wood, metal, stucco, masonry, and more. Elastomeric coating is normally applied to siding and roofs. It will extend the life of your Santa Fe roof or siding by many years if properly applied.
Elastomeric coatings make your home nearly impervious to the weather conditions, whether it's constant fluctuations in temperature, moisture, cracking from sun exposure, impacts, and more.
Elastomeric coatings are not saturated with color but can be tinted a little if you choose. This coating is very thick and protective, about ten times thicker than regular paints, and has to be applied in layers. There are specific formulas made to cover different exterior surfaces, but the substance remains protective no matter what it covers.
Elastomeric Stucco
The original makers of the elastomeric coatings have manufactured an elastomeric stucco product that is made of 100% acrylic polymer. This stucco product is an extremely strong surface material that has many benefits for your home.
One of the biggest advantages for the elastomeric stucco product is that it's easier to apply and comes with the stucco finish embedded in the product so there's no need to first stucco the siding. As an exterior coating, it can add up to 30 years to the lifetime of your exterior.
10,000 color options
Stucco texture options from sand finishes to heavy southwest stucco
Highly flexible seal
Non-fading color
Mold & Mildew resistant
Class A Fire Rated
Prevents Rust
Breathable Finish
Resistant to Cracking
Treating your home with one of our special coatings will make a huge difference for you, not only in the longevity of your home's siding or exterior surfaces, but in your energy bills as well. Just think of it as one more awesome layer of protection against the heat coming from the sun!