How To Hire A Reliable House Painter in Albuquerque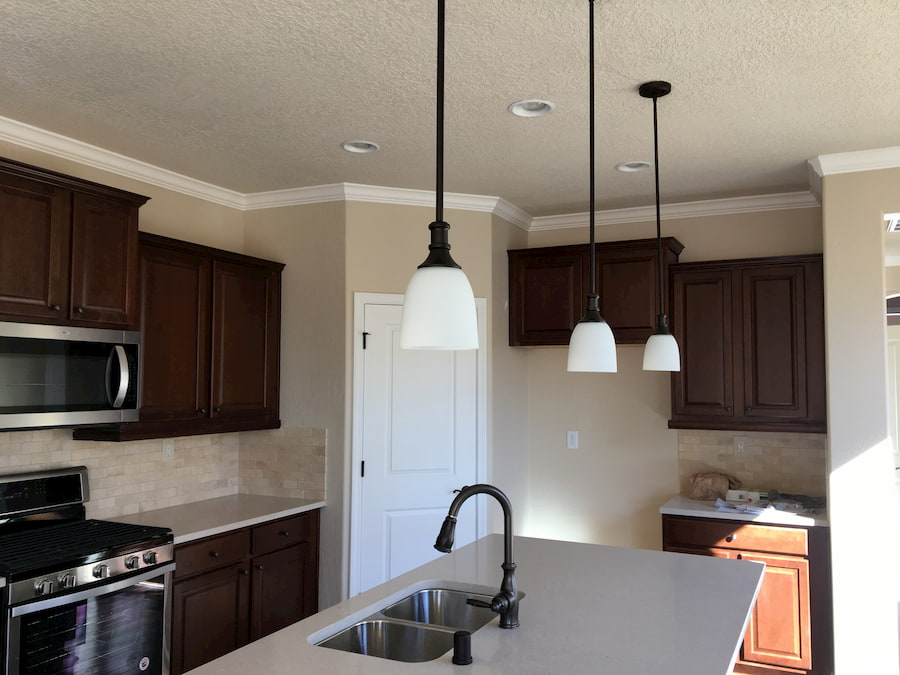 If you do not have much time to do house painting on your own and you have the proper budget to spend, then you can choose to get the service of a house painter. This would save you a lot of time and would surely steer you away from stress. However, here are some tips on how you can find the right and reliable Albuquerque house painter for your home:
1. Be precise with the areas that you think need fresh paint. If you are dealing with the task of remodeling your home, you will surely spot some areas that need some adequate attention. So it is important that you survey your entire property first and learn which is which to prioritize.
2. Search for an expert Albuquerque house painter. You can start off good by asking some referrals from family and friends. Probably you may have liked the work of a house painter in your neighbors house. You can freely ask them for recommendations and ask about their experiences with a local Albuquerque house painter.
3. Evaluate your short list of painters. If you have time, make it possible to meet them in person. Know more about their previous work and how much time they would need to complete a job. This is also the time for you to be vocal about your requirements and request a detailed quotation from them.
4. You have to make sure as well that the quote would include everything already, from the materials to the labor costs. Make your own computations and compare it with the one that the painter did for you. If everything works well in a way that it would fit your budget, then you can start letting the painter sign up a contract to serve as your service agreement.
5. Lastly, make sure that once the Albuquerque painter you choose is ready to start the job, your house is ready as well.