Points to Consider When In Search For an Albuquerque Painting Contractor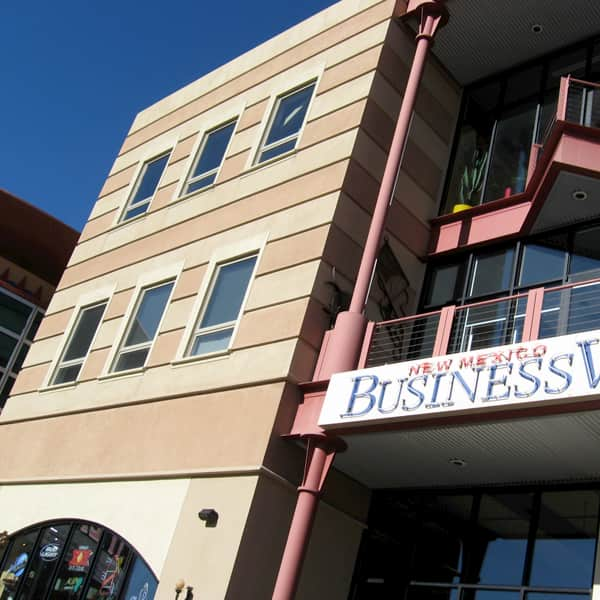 A painting contractor can be anyone with a general career background. All of them, like an artist, have their own styles and techniques when it comes to various painting tasks, whether it is for home or business. So when you decide to hire a painting contractor, you must not forget to make it your top priority to ask questions. You can also try asking for credible references to make your search a lot easier.
Consider these points when looking for a painting contractor
Choose first the type of painting contractor that you need. Should he be an expert in exterior or interior painting? The commercial painters specialize in big projects for commercial building, corporate offices, and even apartments. While the ones who serve as experts in custom painting are are called the Faux Painters.
Check closely on the charges that you would have to pay. It would help if you would do your own price canvassing first. Measure the spaces which you need painted and then ask around of what a gallon of paint would normally cost. The labor cost of the painting contractor would usually fall between 60 to 80% of the entire painting project. If possible, place some bidding for your search of a painting contractor.
Go for the right places in searching for the right painting contractor. Nowadays, a lot can be found online. Or you can go for the local directories or go around your local neighborhood.
There are credible Albuquerque painting contractors who also offer a warranty on their services to their customers. When the job is done, the customer will have the chance to give his feedback about the work to the head office of the copainting within that period of time, some problems arise, then the painting contractor shall render the customer free repair service.
Remember to weigh your choices carefully and do not jump into impulse choosing. You must select the right painting contractor to do the right job. It won't be such a problem with all the options that you will be able to find over the Net. It won't take so much time before you can find a reliable painting contractor.
If you get the chance to interview one of your eyed painting contractors, you must let them know about the reviews you have heard and read about them. All these would really be helpful for your search.