Stucco Repair – Water Damage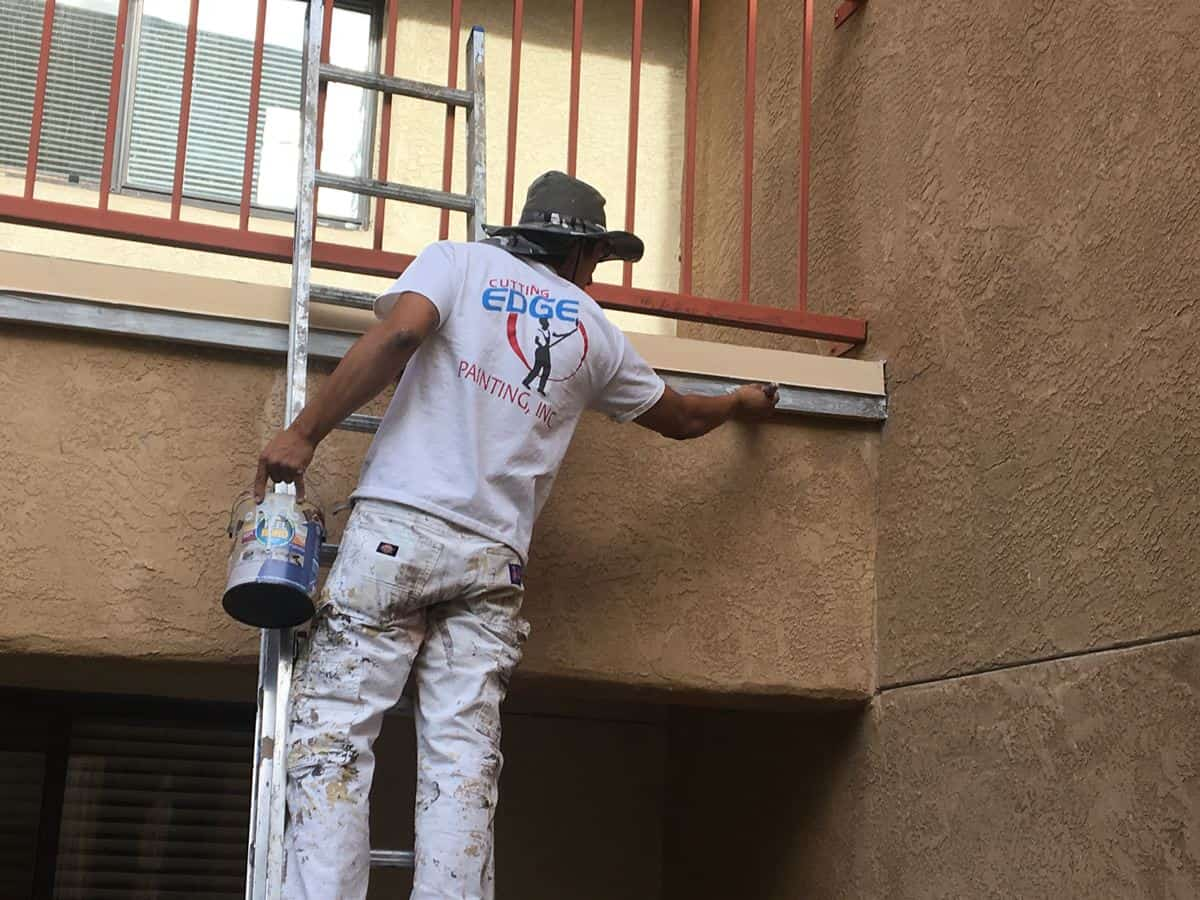 New Mexico's summer weather is hard on stucco. As I write this, a huge late-afternoon "monsoon" thunderstorm is breaking over the Sandias and dumping torrents onto the Northeast Heights. And when rain—or even hail!—is not coming down in sheets, the torrid summer sun, amplified by Albuquerque's relatively high altitude, is beating down, and the humidity falls to single digits, making your skin feel as if it wants to crack and split. Cracks at parapets tend to be the cause of a lot of roof leaks. I would also like add that we are able to help in correcting a good deal of weather related damage and to contact us if they have any questions.
Stucco is a suitable exterior surface for New Mexico's climate, but the summer weather New Mexico gets is a real trial, because of the continual, rapid changes in temperature and humidity. If one of our state's fabled "gulley-washers" strikes in your neighborhood, be sure and check your stucco walls and other surfaces, especially around doors and windows, for cracks and weak spots in the painted surface.
At Cutting Edge Painting, Inc. we can repair the damaged stucco. 505-855-0199
John Freeman – Cutting Edge Painting, Inc.