Un-Color of the Year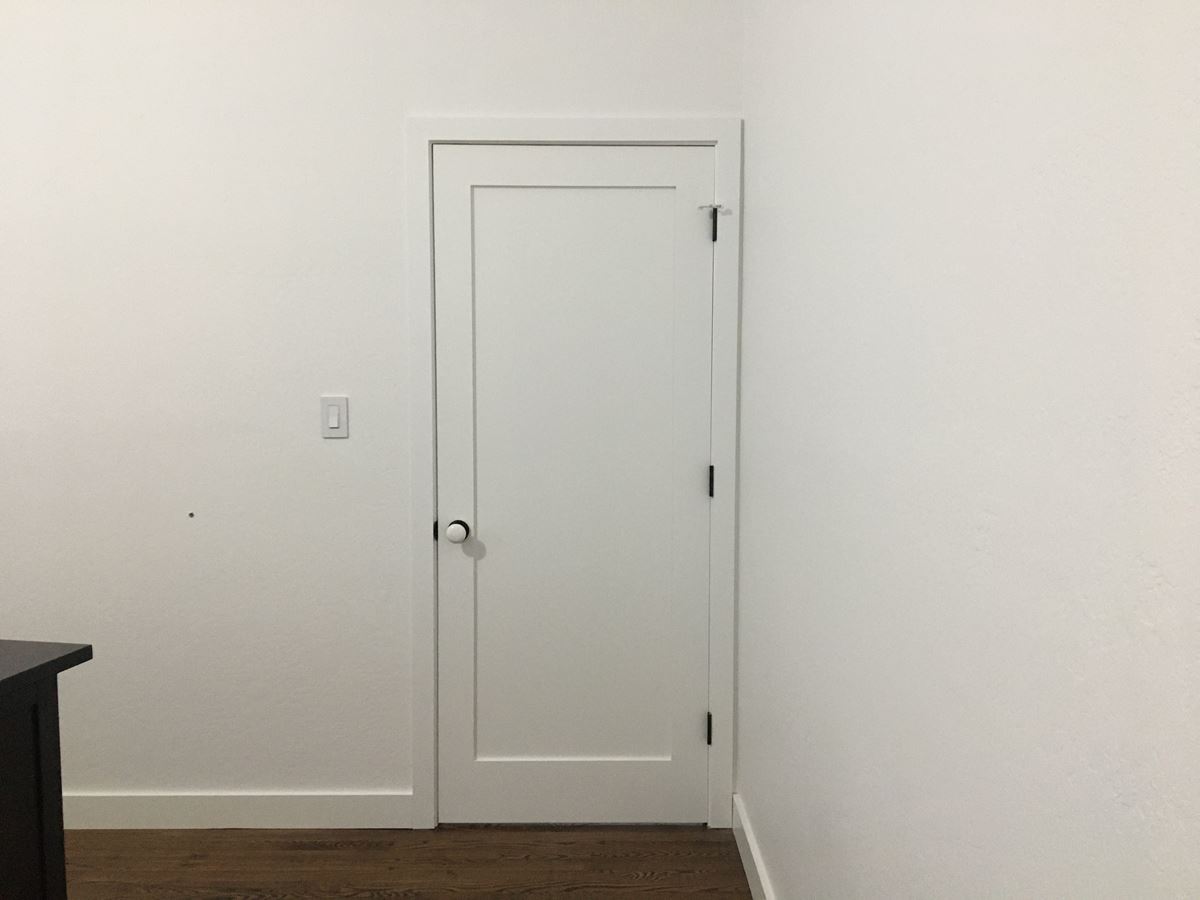 Benjamin Moore sells 3,500 colors of paint. So why, in the name of all that's colorful would the company recently choose, as its Color of the Year for 2016, a shade of white?
Ellen O'Neill, BM's creative director, recently told Architectural Digest that the shade, which is called "Simply White" and is a warm, friendly hue, "sums up the modern zeitgeist in one hue" and "captures today's spirit of polished minimalism." As these things have to be decided well in advance, Ms. O'Neill admitted that she began seeing white getting attention in important ways everywhere during 2015, starting with a Parisian trade show last winter and including women's costumes at the Oscars ceremonies, summer wardrobes featuring white shirtdresses and even the white vestments of Pope Francis, which she called "a beacon." She finally came to the conclusion that white should get the emphasis it had earned.
It is certainly true that white is important in human perception. In fact, of the ten top paint colors used in decorating, five are whites. White directs the eye, makes colors easier to see and helps the eye organize and direct what it sees (as when it frames a picture). White shades have different psychological effects: soft or hard, warm or cool, fresh and cleansing, even hygienic (as when it is used in a bathroom or kitchen).
Since different shades can have such varied effects, Ms. O'Neill suggests that if you decide to decorate with white, you should experiment ahead of time to see if the effect of a particular shade is what you really want in a particular space. Get a sample, paint it on a wall, and examine it at different times of day to see how it changes with the light. You should also observe carefully how it brings out or otherwise affects other colors in the room; the wrong shade of white can make some upholstery or drapery colors look muddy or distorted.
Benjamin Moore has also selected 22 other "colors of the year" for 2016 and encourages home decorators to use them to create a larger palette along with "Simply White." Ask your Cutting Edge Painting, Inc. advisor to show you how to mix and match them.