You've Earned it! – Let Us Take Care of the Painting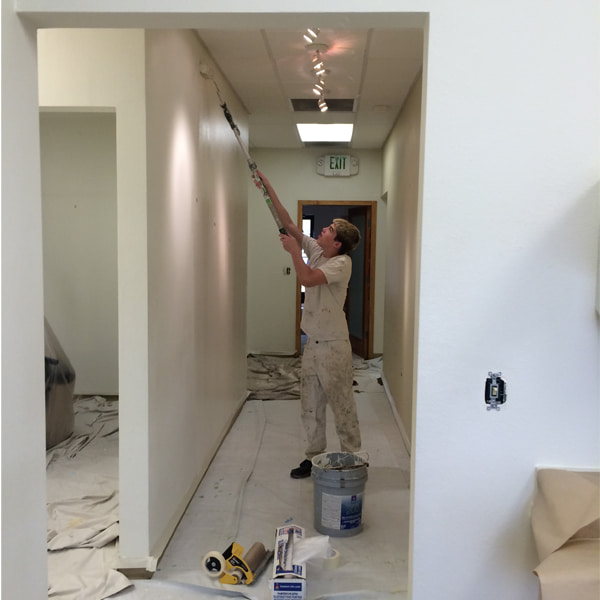 When you were just starting out in the adult world, I'm sure you remember how your free time was spent washing your windows, landscaping your yard, or even attempting to paint your house – either for budgetary reasons or simply because you were a home improvement weekend warrior.
Those days, thankfully, have past. Now, you're able to leave those chores to the experts, saving you time, frustration and giving you a better end result.
Since you're now at that point in your life that you can leave these tasks to the pros, you owe it to yourself to deal with the very best. And for painting – that would be my team at Cutting Edge Painting, Inc..
Since 1996, we've been doing interior and exterior painting, using top-quality products. We also can do repairs on your stucco or drywall, trim work, deck refinishing and elastomeric paints.
Explore our website – here, you'll find some great ideas and testimonials from folks who have loved what we've done for them.
Sit back and relax – you've earned it! We've got this covered.
By John Freeman – Owner, Cutting Edge Painting, Inc.